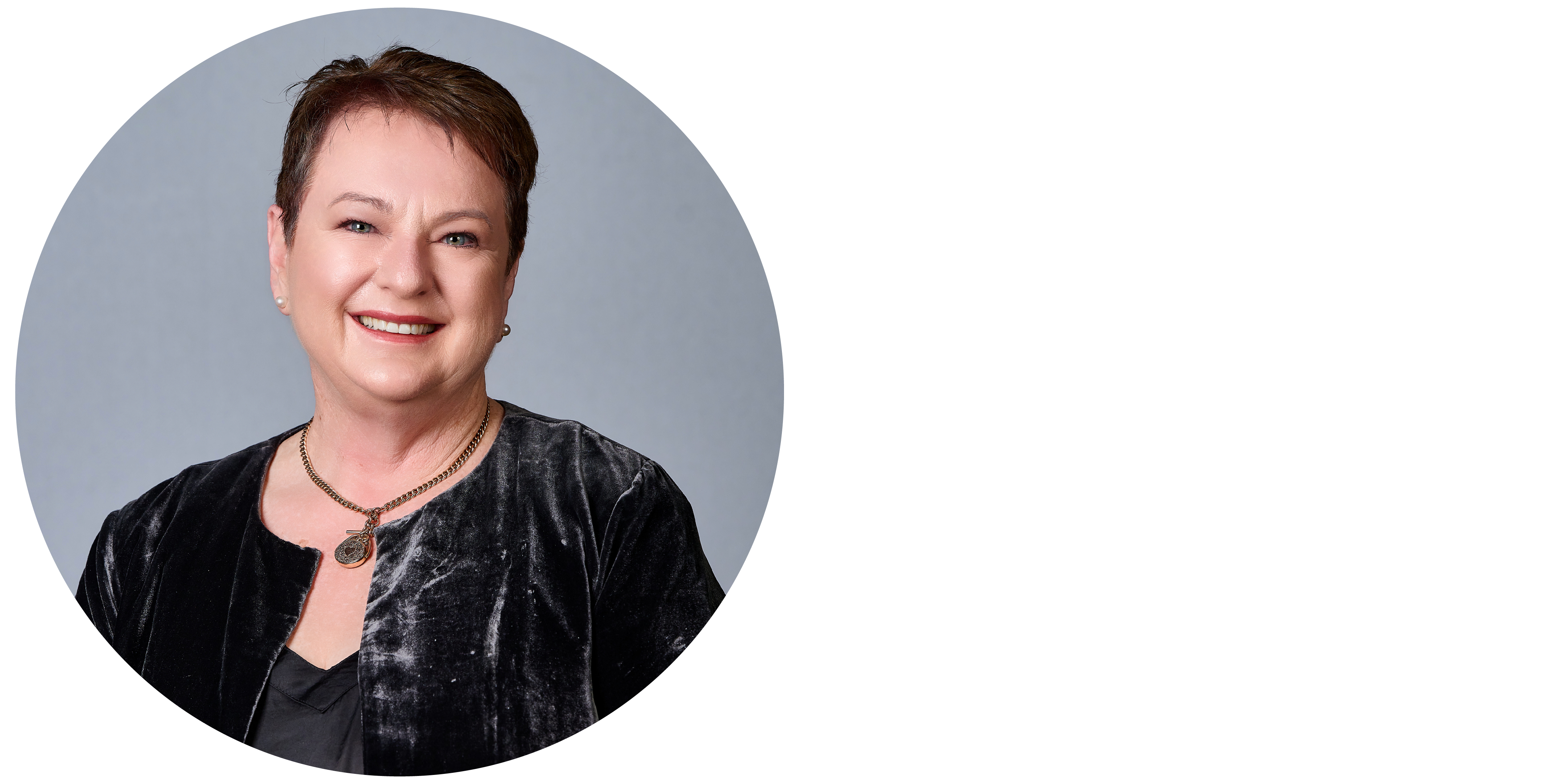 Jacquie Thomson
Chief Executive Officer
Jacquie joined Ability WA as Chief Executive Officer in September 2018. She has held a wide range of senior strategic leadership roles for the past two decades at Lotterywest. She is committed to the not for profit sector and developing our community as one that is inclusive, strong and socially rich. Jacquie holds a Bachelor of Arts (Social Sciences) from Curtin University, a Graduate Certificate in Management from Deakin University and is a Graduate of the Australian Institute of Company Directors.
John Annand
Chief Financial Officer & Company Secretary
John joined Ability WA in July 2022 as Chief Financial Officer & Company Secretary. John has a diverse background across many different industries and executive-level roles, predominately in finance. John was most recently the Chief Executive Officer of Advanced Braking Technology Ltd, Chief Operating Officer of AusCann Group Holdings Ltd, and Chief Financial Officer of 88 Energy Ltd and Norwest Energy NL. Prior to these roles, John worked with Woodside Energy for over 15 years in a number of financial and commercial roles. John is both a Chartered Accountant and Chartered Secretary.  
Bronwyn Fitzgerald
Chief Strategy Officer
Bron Fitzgerald commenced as Chief Customer Officer with Ability WA in February 2019. Since that time Bron has worked across the organisation with customers, strategic and community partners to ensure that the customer experience at Ability WA continues to improve.  Bron has significant experience in strategic planning, business development and innovation, with 25 years' working across government, not-for-profit, health and disability sectors. She is passionate about developing organisational vision and growth with customers at the centre and has achieved this at a clinical level as part of a multidisciplinary health professional team, Executive and Board levels.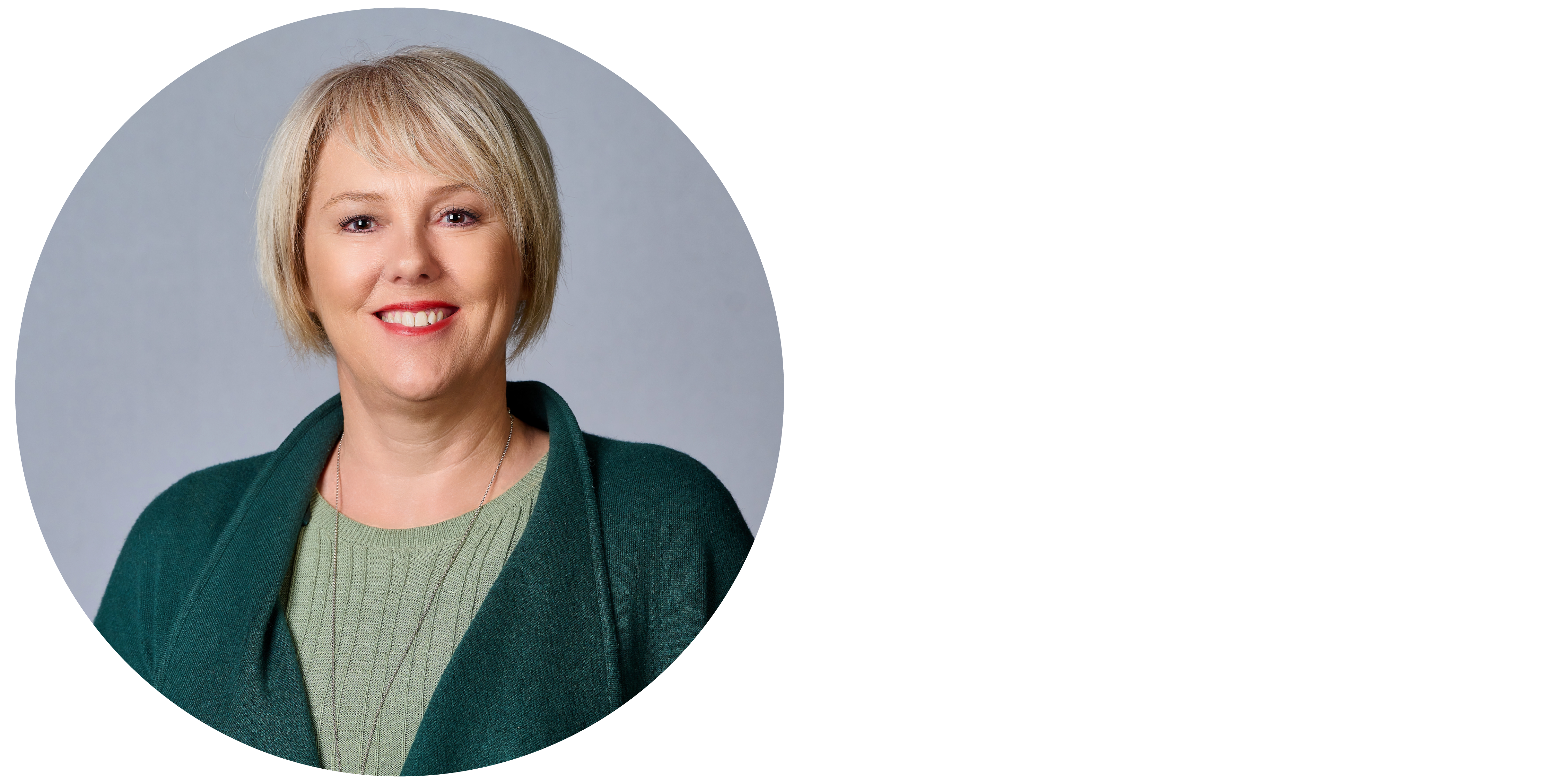 Sue Theunissen
Executive General Manager
Community Services
Sue joined Ability WA in 2013 as Manager Community Services. Sue has more than 15 years' experience in leadership roles within the Non-Government Sector including disability, homelessness, education and crime prevention. She is passionate about empowering people and communities to maximise their potential and create change. Sue holds a Bachelor of Social Sciences – double major Psychology and Sociology and Bachelor of Arts - Psychology Honours.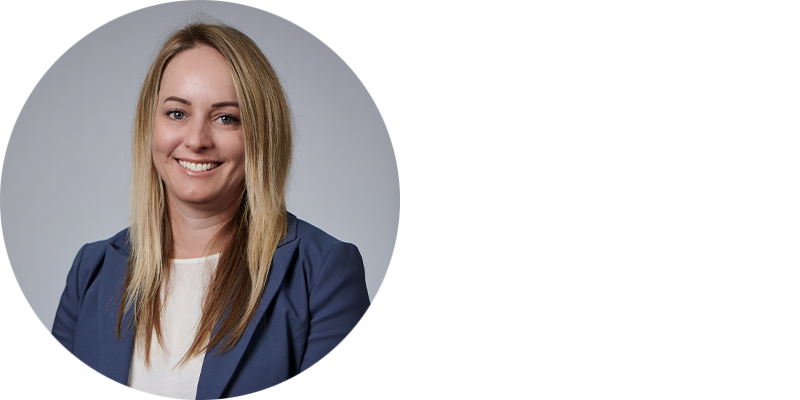 Melissa Boekhoorn
Executive General Manager
Therapy Services
Melissa joined Ability WA is 2014 as Regional Manager – North. Prior to joining Ability WA, Melissa worked in a number of senior Speech Pathology roles with a key focus on Early Intervention for children with disability across health, disability and education sectors. Melissa is passionate about building and developing her team to deliver the best outcomes for customers. She holds a Bachelor of Science (Speech and Hearing) and Diploma of Management.
Rob Pini
Chief People Officer

Rob joined Ability WA in August 2021 as Chief People Officer. Over three decades, he has worked across all facets of people management, predominately within health care, aged care and government agencies, and contributing to the community and not for profit organisations. Rob holds a Graduate Certificate in Leadership, a Graduate Diploma in Employment Relations and an MBA from UWA, and is a Graduate of the Australian Institute of Company Directors.
Renay Eade 
Chief Quality & Governance Officer

Renay joined Ability WA in 2000 and has held several leadership roles across the organisation. She is committed to the provision of high-quality services that are safe, effective and customer focussed. Renay holds a Bachelor of Business Administration, Master of Human Services (Disability) and Certificate in Clinical Governance. She is a Graduate of the Australian Institute of Company Directors and Associate Fellow of the Australasian College of Health Service Management.

David Edwards
Chief Customer Officer
David Edwards commenced as Acting Chief Customer Officer in June 2022. He joined Ability WA in December 2020 in the role of General Manager Strategy and Growth and was key in the development and roll out of our current strategic plan and values. David has held a broad range of senior roles in business, government and not for profit organisations at domestic and international levels. He has a passion for strong customer and stakeholder relationships, business development and strategy. David holds a Bachelor of Business (Accounting), MBA and is a CPA.